Passion meets experience.
We founded Herzog Immobilien in 1985. Right from the start, we have focused on the sale of extraordinary real estate. In the city, out in nature, near water, or in the mountains – our properties are located at the most beautiful and popular places in Austria and in the most beautiful countries in the world.
Offering more than 35 years of experience, we are looking forward to being your partner when it comes to looking for or selling extraordinary properties. Our real estate listings range from apartments to houses and villas, and also include special estates like chalets, manors and castles. Currently, we offer properties in Graz, Kitzbühel, Lech, Salzburg, Marbella, Triest, around the Wörthersee, and in Vienna.
Christian Herzog-Johnston
Executive of the Shareholder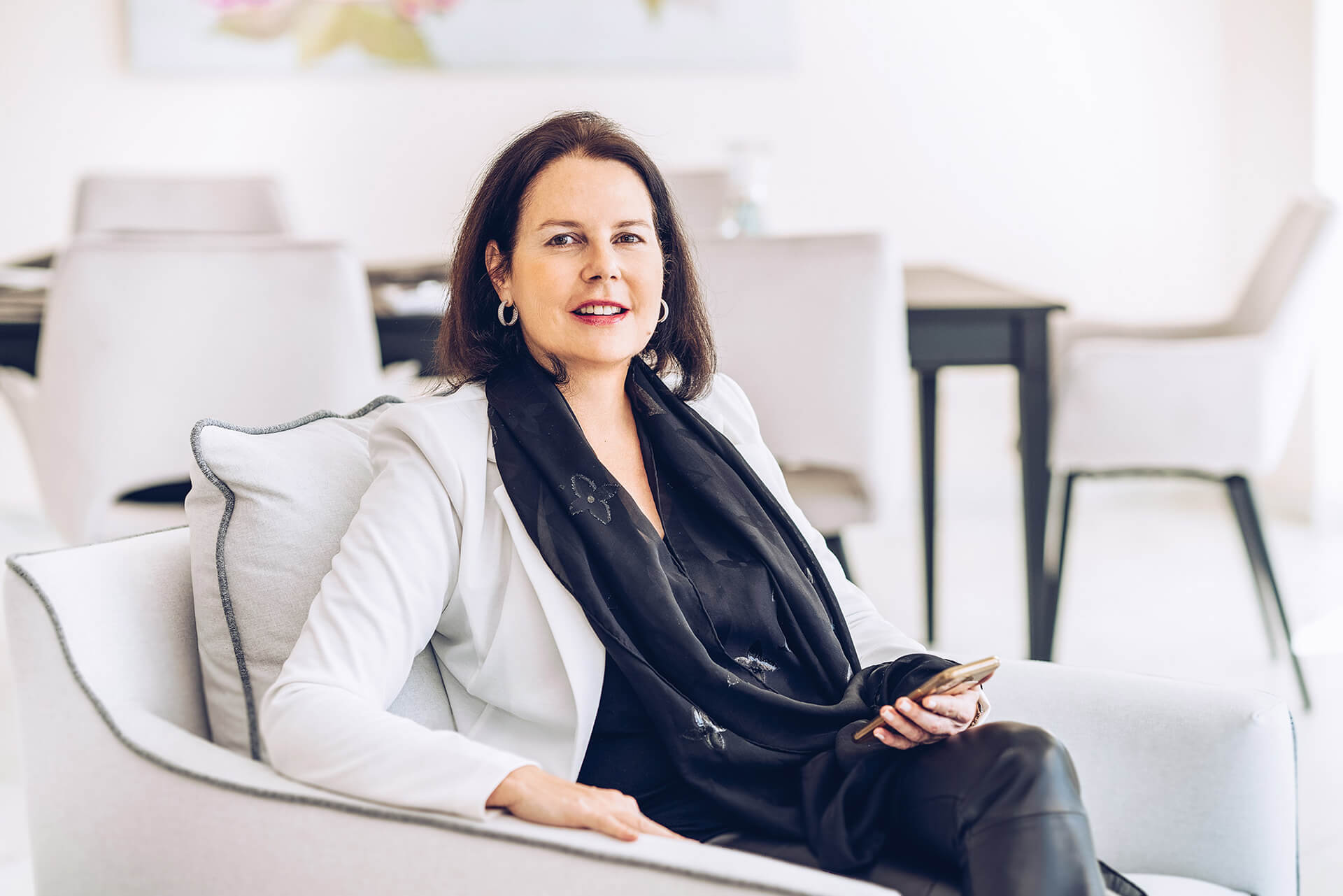 Karin Marchl
Executive Shareholder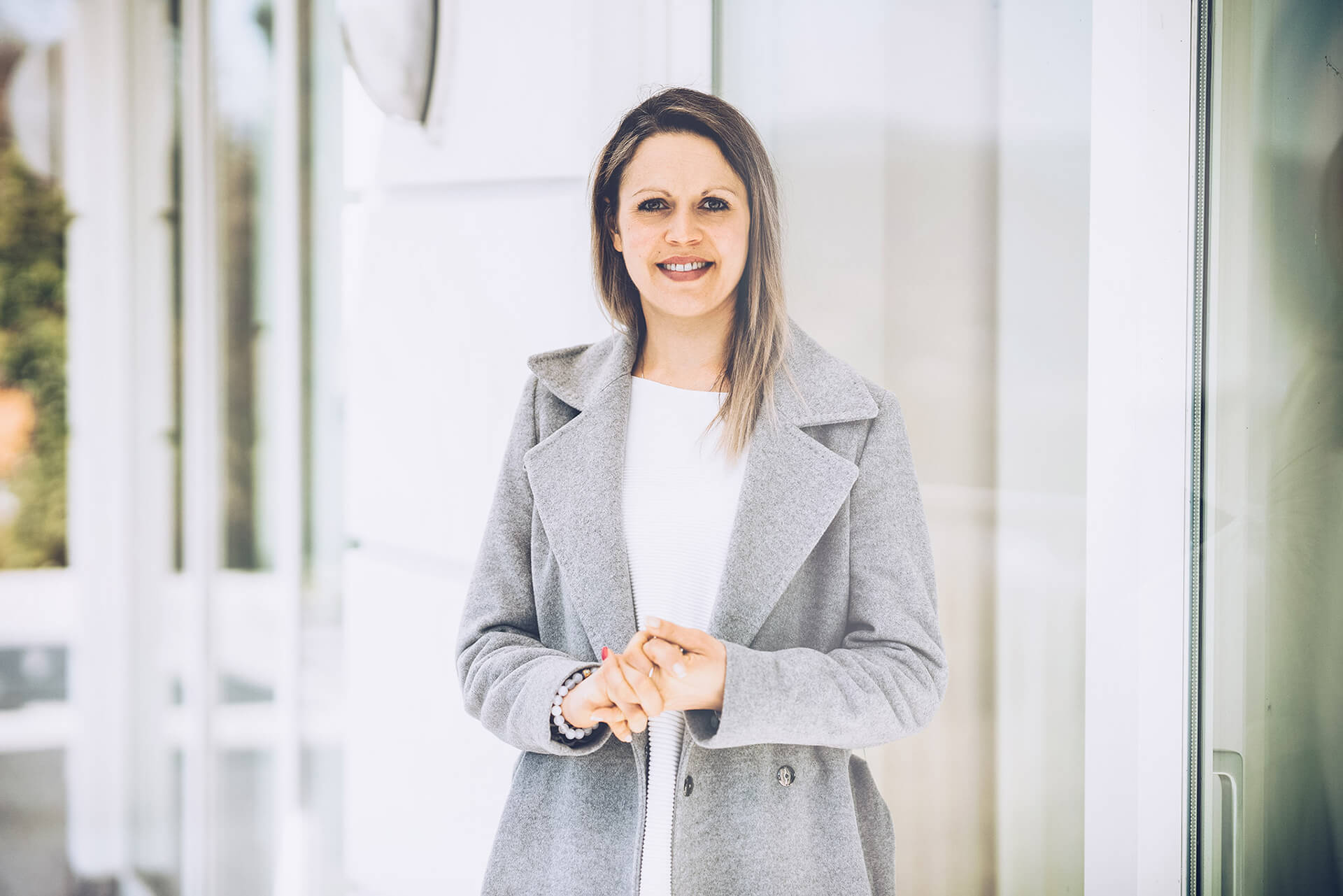 Magdalena Neubauer
Office Manager, Certified real estate assistant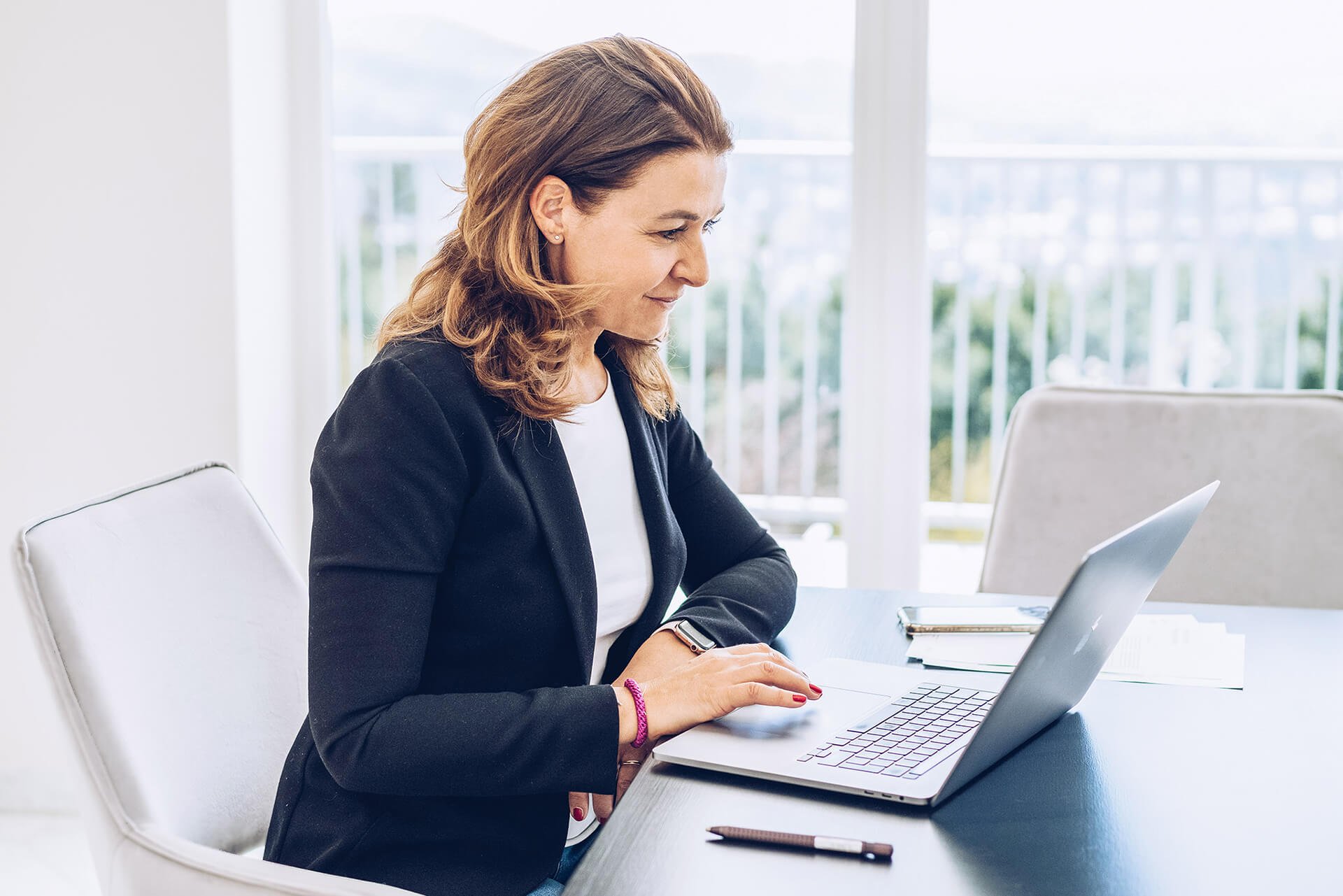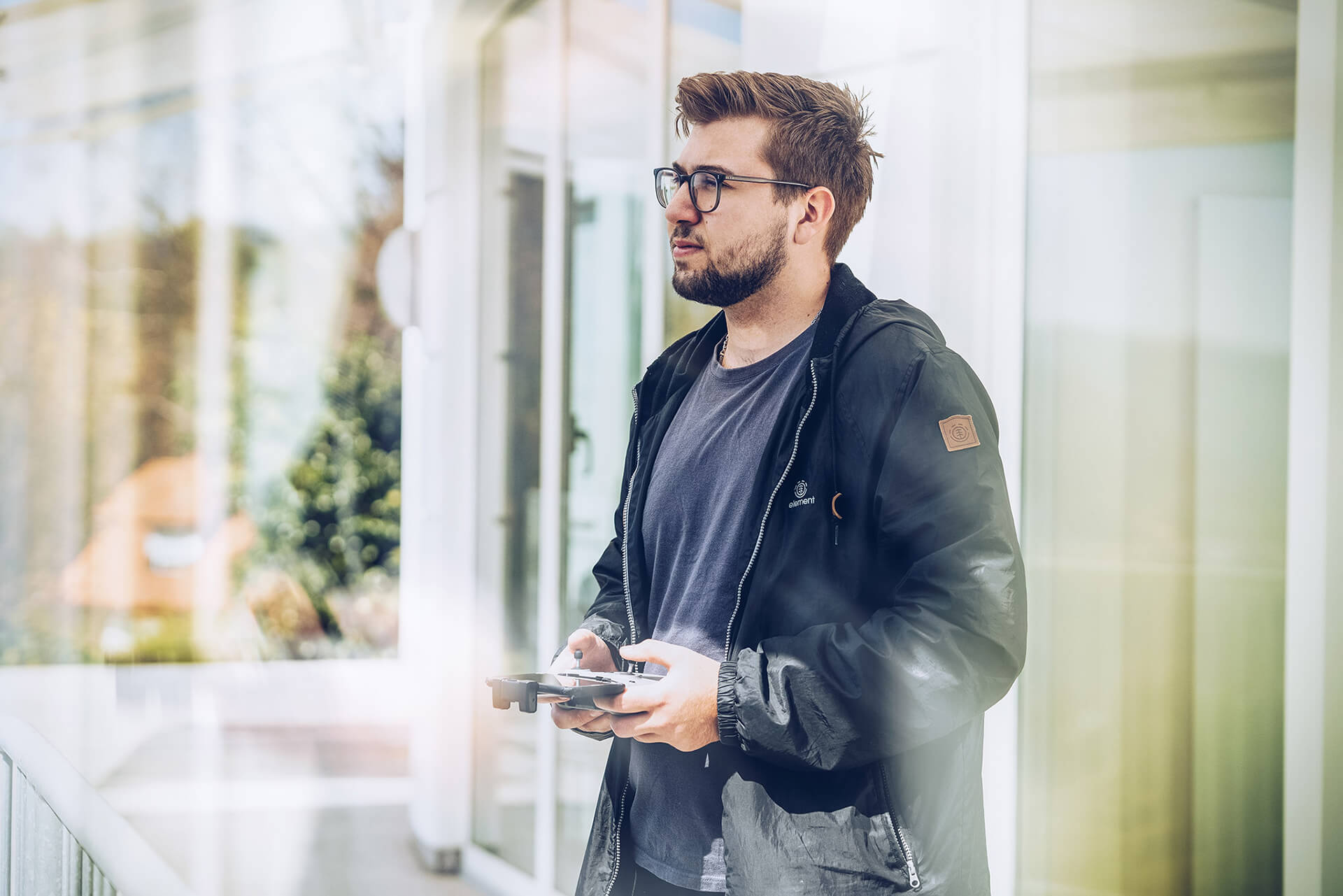 Paul Kovacic
Freelancer, Film & Photo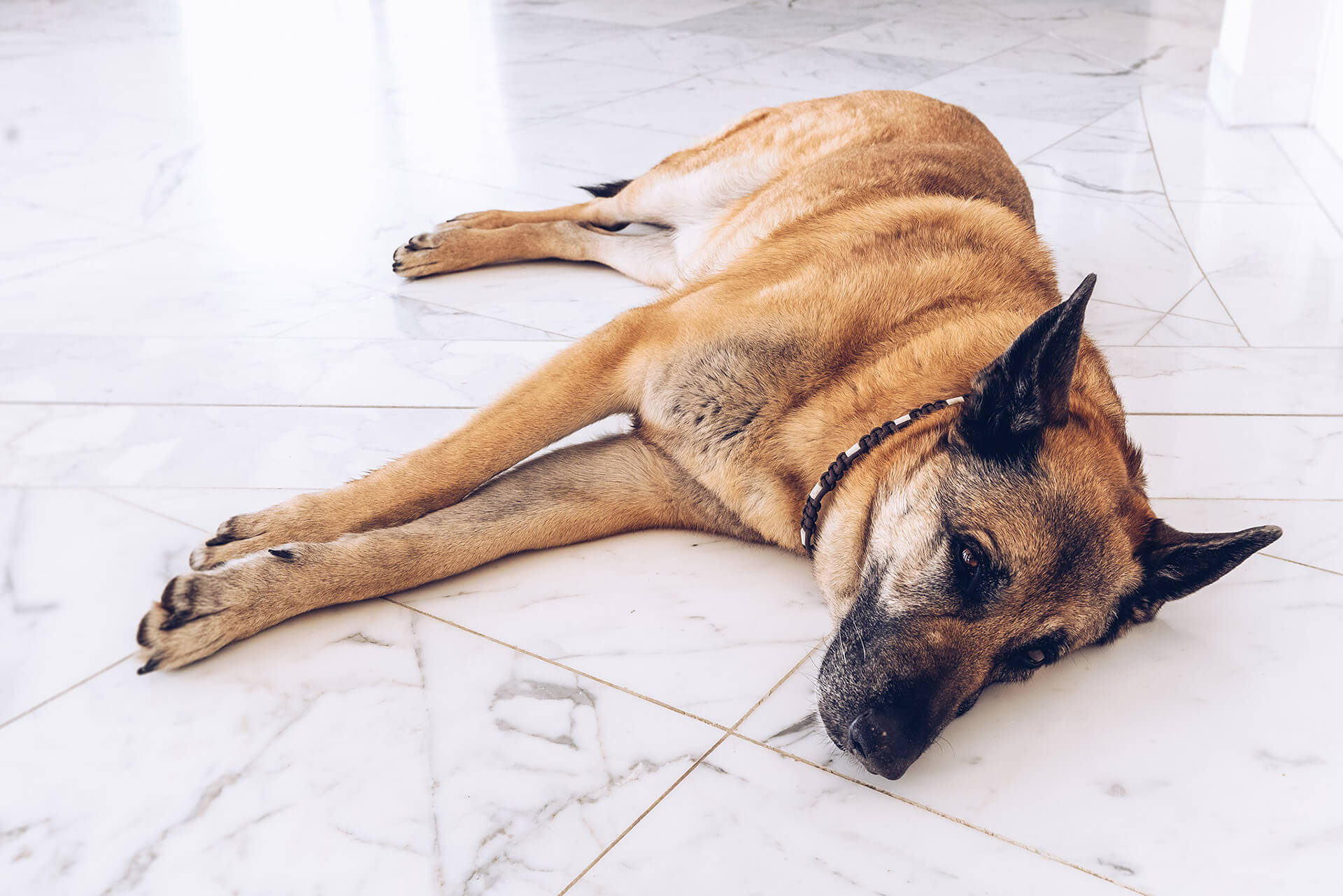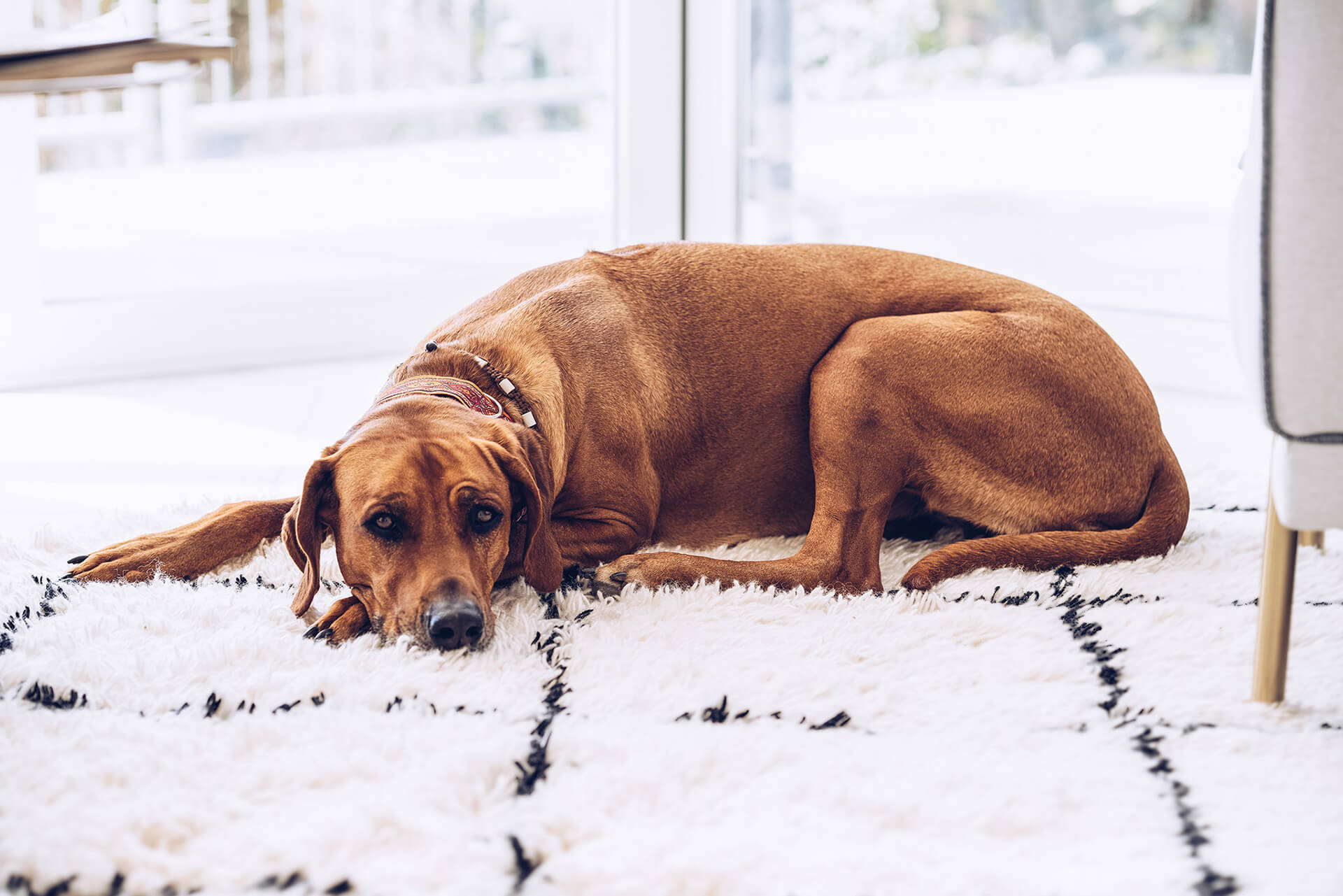 Our best for your project.
Our wide-ranging and professional network as well as the most modern sale strategies enable us to find suitable potential buyers for your property. We offer extensive services in the private and business sector that exceed conventional transactions and support.
As trustees we are obliged to due diligence, and our employees regularly attend further training, so we can always offer you reliable information and the best support possible.
Our competence in the assessment of property value ensures you get the ideal price based on current market value. To present your property from its best side, we offer a portfolio of extensive sales techniques. These include home staging, videos shot by drones, and photo-concepts as well as advertising locally, on selected platforms, or on social media channels.
Sale of extraordinary properties and commercial real estate
Ideal real estate marketing
Project development
Advising property developers and investors
Second Home Investments with attractive rates of return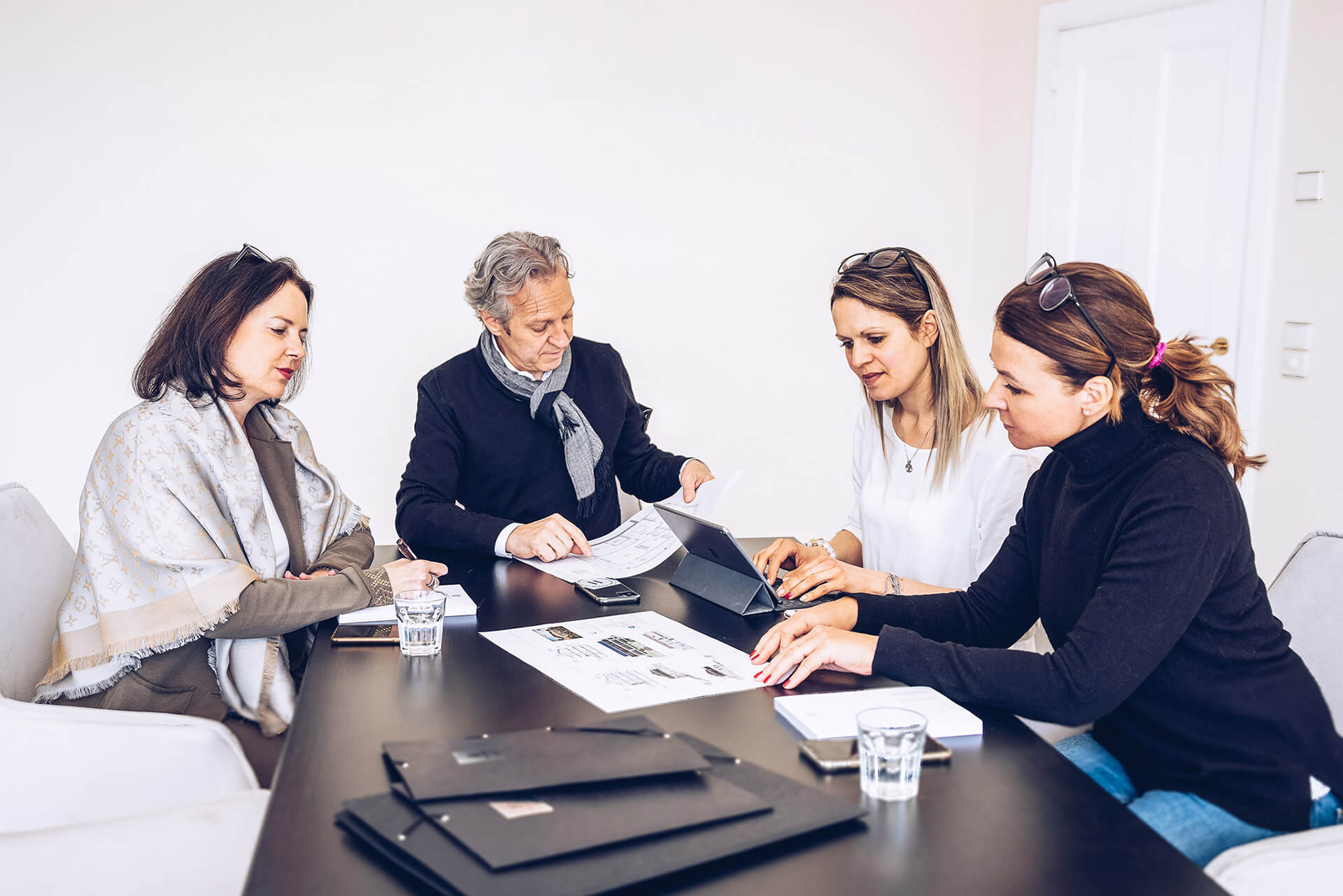 Changing something together
We are there to answer your questions and look forward to you contacting us.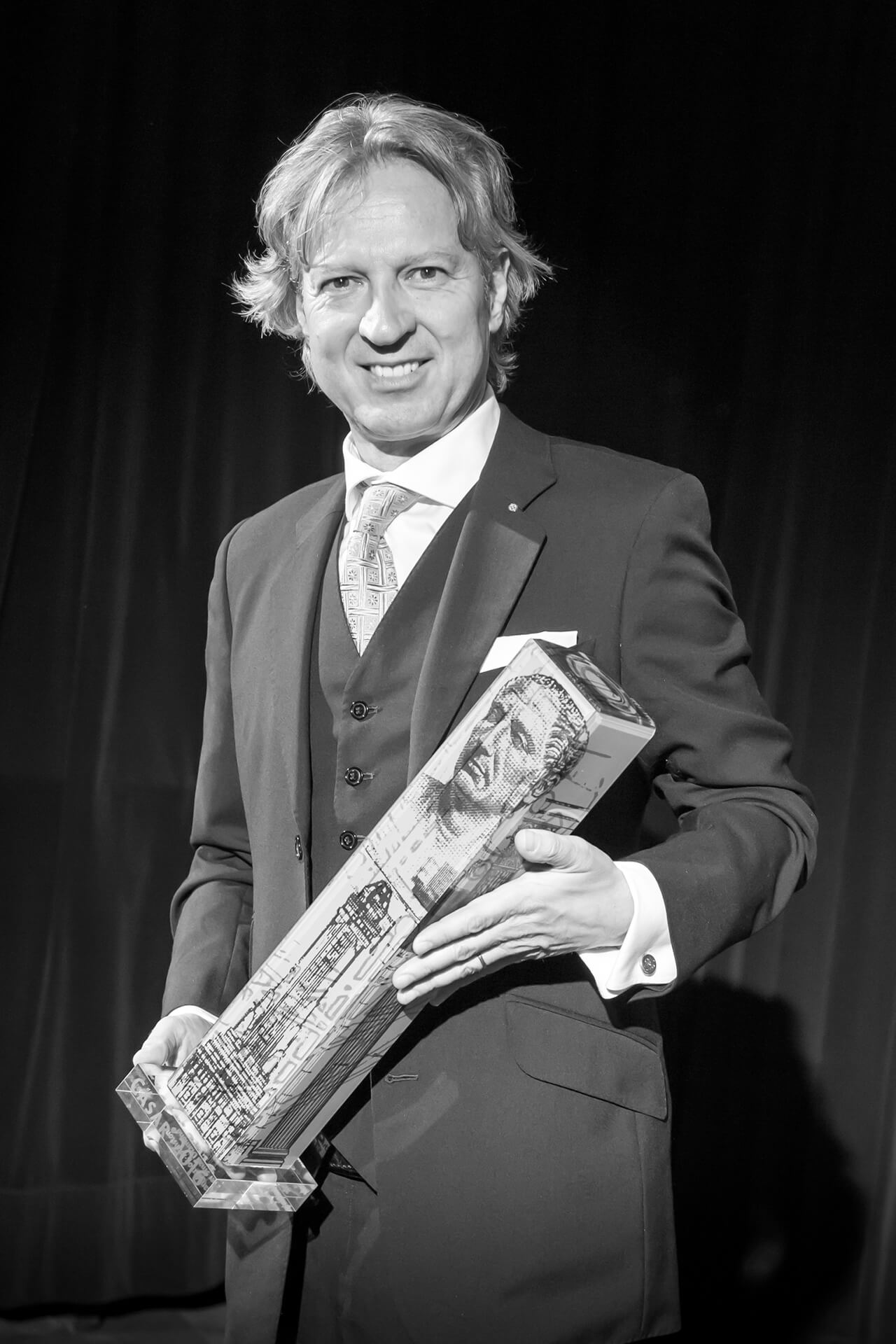 The best ones in the field
Small companies making big changes. Following the motto "Celebrating the best ones in the field", Christian Herzog-Johnston was awarded the Cäsar in the category Small Diamond.
Show Video