Recognizing and preserving values.
Offering more than 35 years of experience, we are your partner if you want to sell extraordinary property. Our competence in the assessment of property value ensures you get the ideal price based on current market value. Our experienced team secures the high quality of your property listing through up-to-date photographs and detailed descriptions with attention to detail. A guaranteed top-ranking in search engines is also provided.
If you want to sell your property, mansion, castle, house, or apartment, we offer the best service. Our wide-ranging and professional network in addition to the most modern sale strategies enable us to find suitable potential buyers for your property. We put particular emphasis on competent, quick and private transactions.
To present your property at its best, we offer a portfolio of extensive sales techniques. These include home staging, videos shot by drones, and photo-concepts as well as advertising locally, on selected platforms or on social media channels.
We are always on the lookout for the extraordinary for our international clients. For them, we are looking for property in the most beautiful places in Europe. Whether it is close to water, out in nature, in the city or in the mountains – our current listings are always located at Europe's most popular destinations.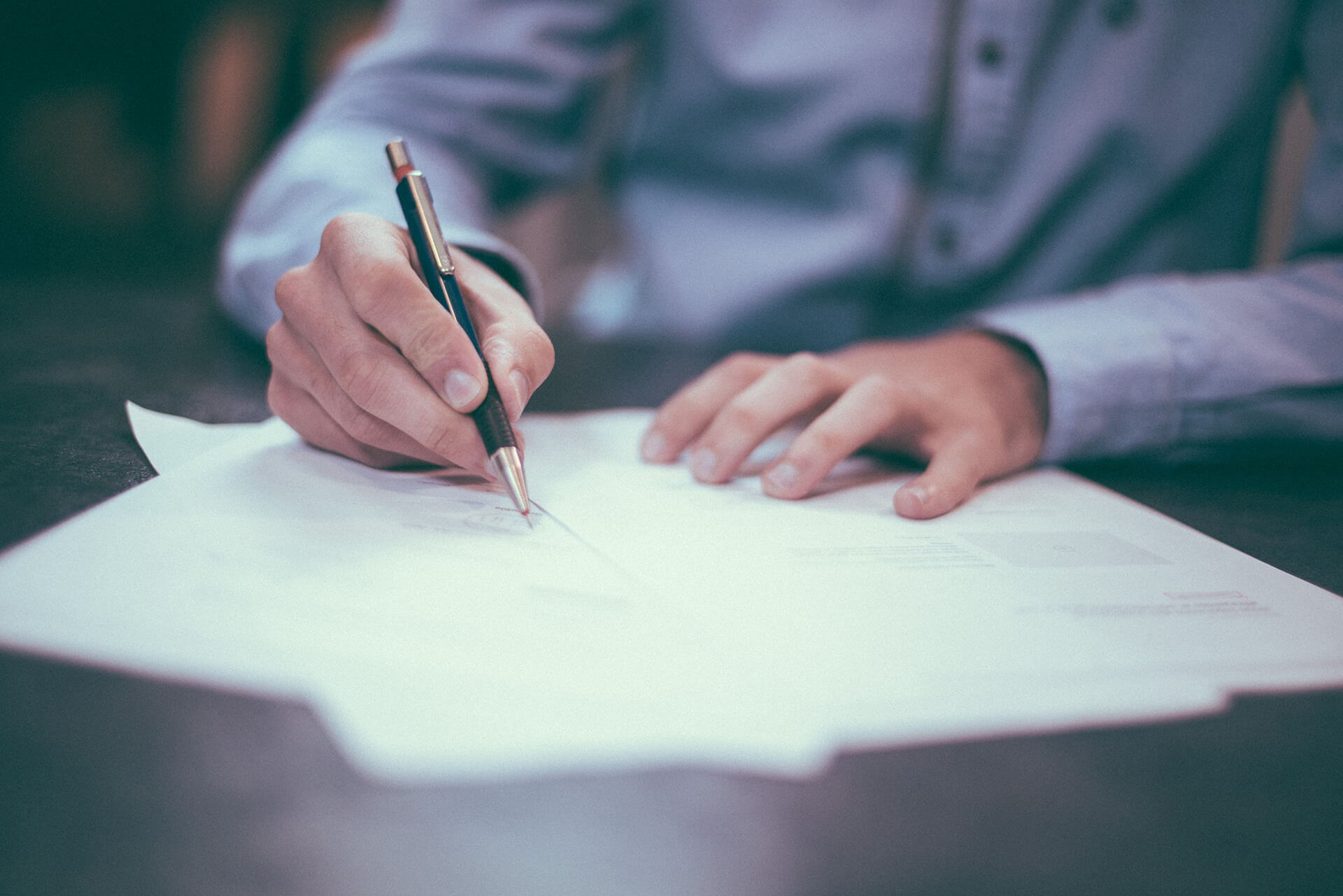 We are looking for new properties
We are there to answer your
questions and are looking
forward to you contacting us.
Advising private and institutional investors in the real estate industry
Value assessment of property and property ownership corporations
Concepts for the development and marketing of properties and projects
Professional assistance in dealing with authorities
Individual marketing for properties and projects
Herzog Immobilien
We provide extraordinary real estate for extraordinary people. Our more than 35-year-long experience makes us the perfect partner in the sale of property, houses, apartments and commercial real estate.