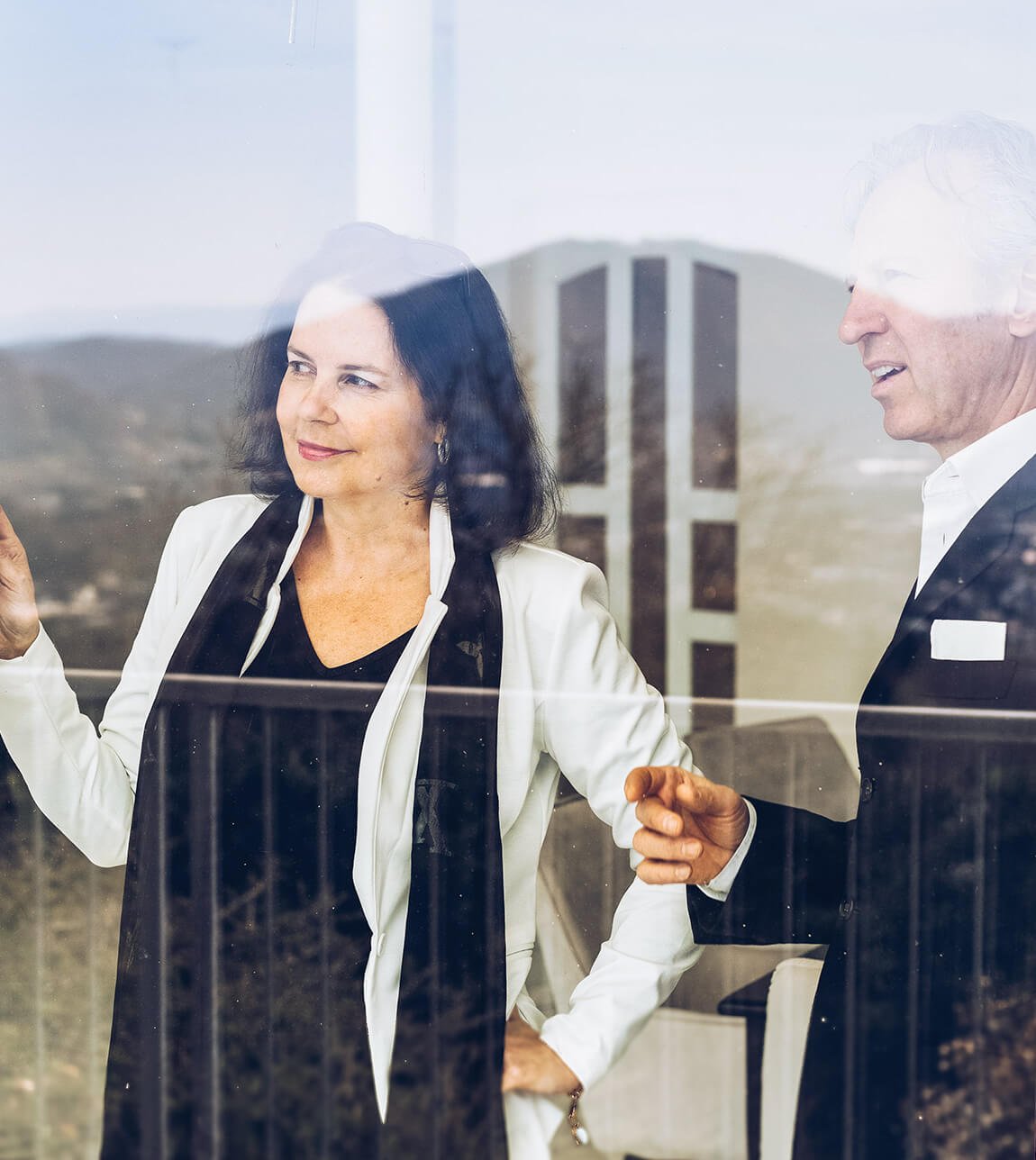 Talking to
the press.
A selection of interviews and articles about our extraordinary property listings.
Read more
Popular Contact.
Due to our longstanding experience with exclusive real estate at extraordinary locations, we are a popular media contact and are often invited to talk about the current trends on the real estate market.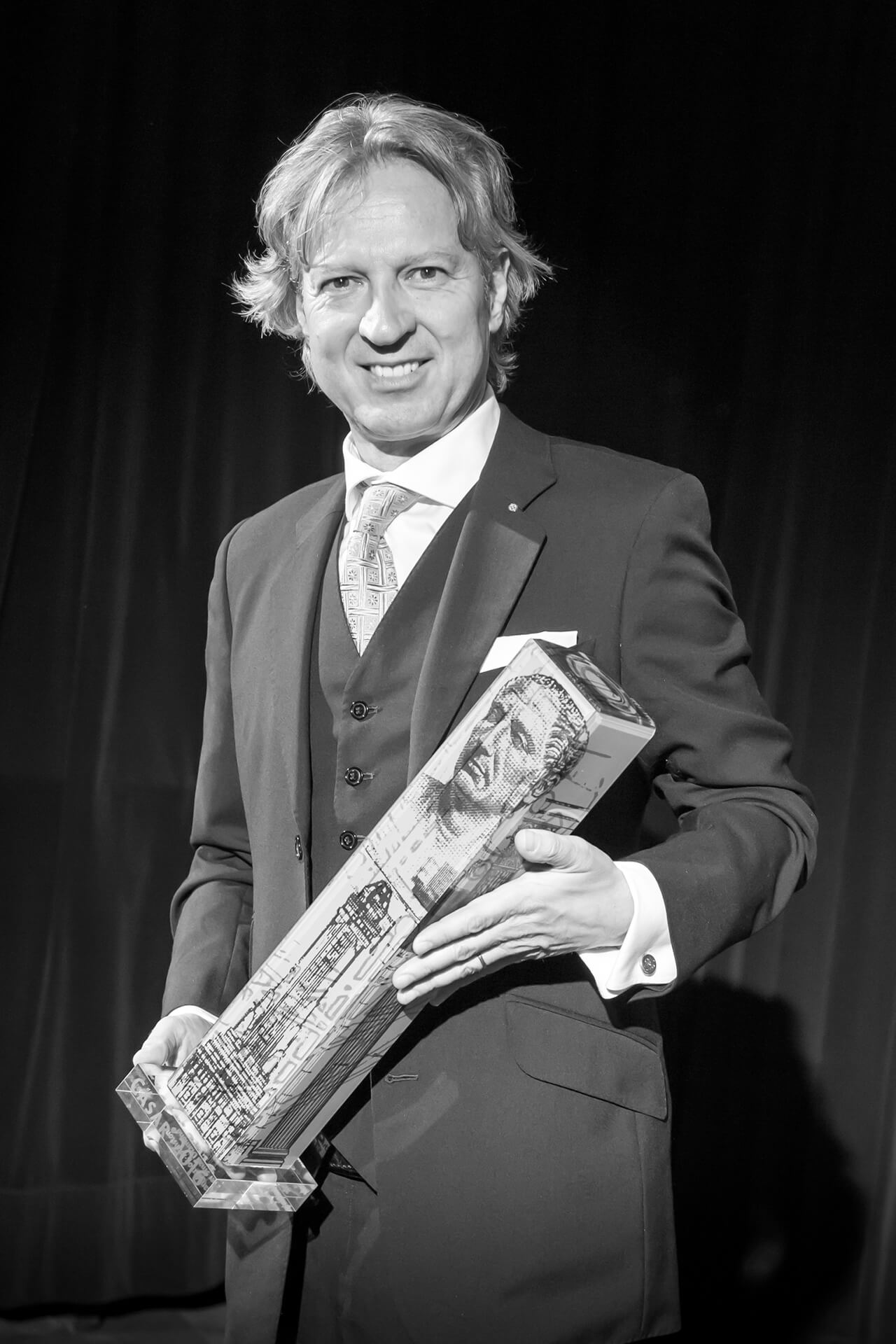 The best ones in the field
Small companies making big changes. Following the motto "Celebrating the best ones in the field", Christian Herzog-Johnston was awarded the Cäsar in the category Small Diamond.
Show Video
Herzog Immobilien
We provide extraordinary real estate for extraordinary people. Our more than 35-year-long experience makes us the perfect partner in the sale of property, houses, apartments and commercial real estate.